I'm only going to write about one of the two Disneyland Paris trips we have booked for 2020, and that trip is in February. The second booked trip is Christmas, which one of us will blog about at a later date.
Our February trip got booked in early October while they had the offer for free ferry crossing with P&O Ferries. The room rate was really reasonable for 4 days 3 nights we had chosen to go.
We've managed to get the 8:25am Ferry from Dover arriving at 10:55 into Calais with the return leaving Calais at 18:50 arriving at 19:20 in Dover. These times are great for us to get a good amount of time in the park.
We are staying at Disney's Hotel Santa Fe in a standard Cars room. It maybe the budget Disney hotel but it has everything we need, which basically is somewhere to sleep. I really like the theming of this hotel, we stayed here in 2018 and found the hotel to be cozy. The food for both breakfast and evening meals were really good with a vast selection of food. I did like the fact there was a Starbucks near reception to help get my caffeine fix. The shop was well stocked with something for everyone.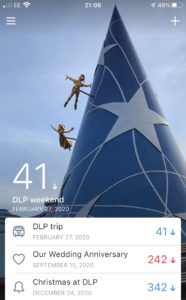 The countdown now is 41 days to go, we took advantage of booking the restaurants we wanted at 60 days out via the Belgium Disney site.
We have booked Bistrot Chez Remy, La Cantina and Inventions for the three nights we will need dinner. We have eaten in Bistrot Chez Remy and La Cantina before, Inventions will be a new one for us and means we get to go into the Disneyland Hotel, which is something I can't wait to do.
I'm currently planning which rides we want to go on, checking which are closed for refurbishment, so we can make a basic plan for each day.
I've got the Disneyland Paris, Photopass and Lineberty apps downloaded ready, we have the Photopass plus on our booking so hopefully we will get lots of character pictures as well as ride pictures. I've read lots of people complaining about Lineberty, we didn't try it on our last trip so I've made sure we've both got it downloaded and already picked Disneyland as to where we want tickets. I'll update once we've been about how we found it.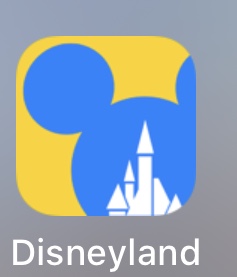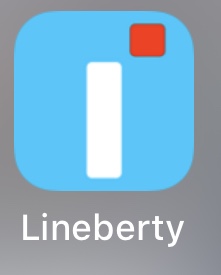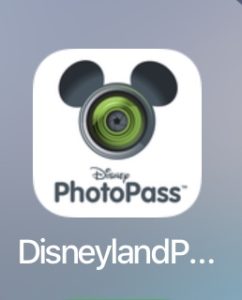 Going to go now and carry on planning.
TTFN, Titch