The 19th was left plan free so we didn't overdo things and boy were we glad we had it. Both of us were feeling pretty burned out from work and were still getting used to the heat and time difference.
While planning what we were going to do for the evening we both received an alert on our phones of a Tornado warning, it had been pretty wet and windy but was quite a shock.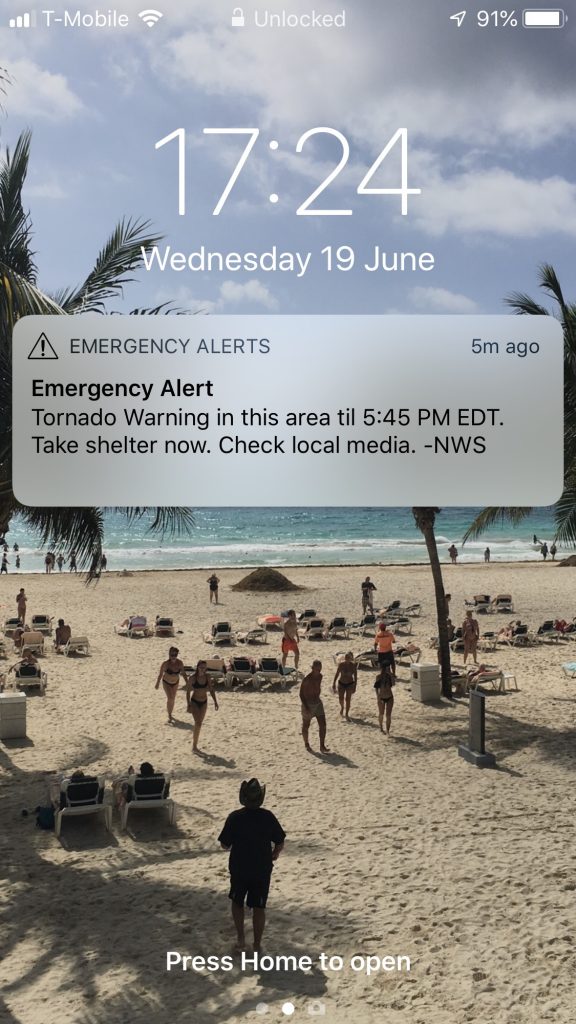 Once the time of the warning had passed we decided to head to Disney Springs for a wander round. We had dinner at Wolfgang Puck Express at Disney Springs Marketplace, I had the half rotisserie chicken and Beans went for the bacon-wrapped meatloaf, I was very jealous as it contains gluten.
20th was our second and last Epcot day and we went for the planned get in and do some things, escape for the heat of the day and return in the evening.
Our first Fastpass was Beans Epcot favourite ride…….Soarin', we got middle row on the glider in concourse C and as usual it was fabulous.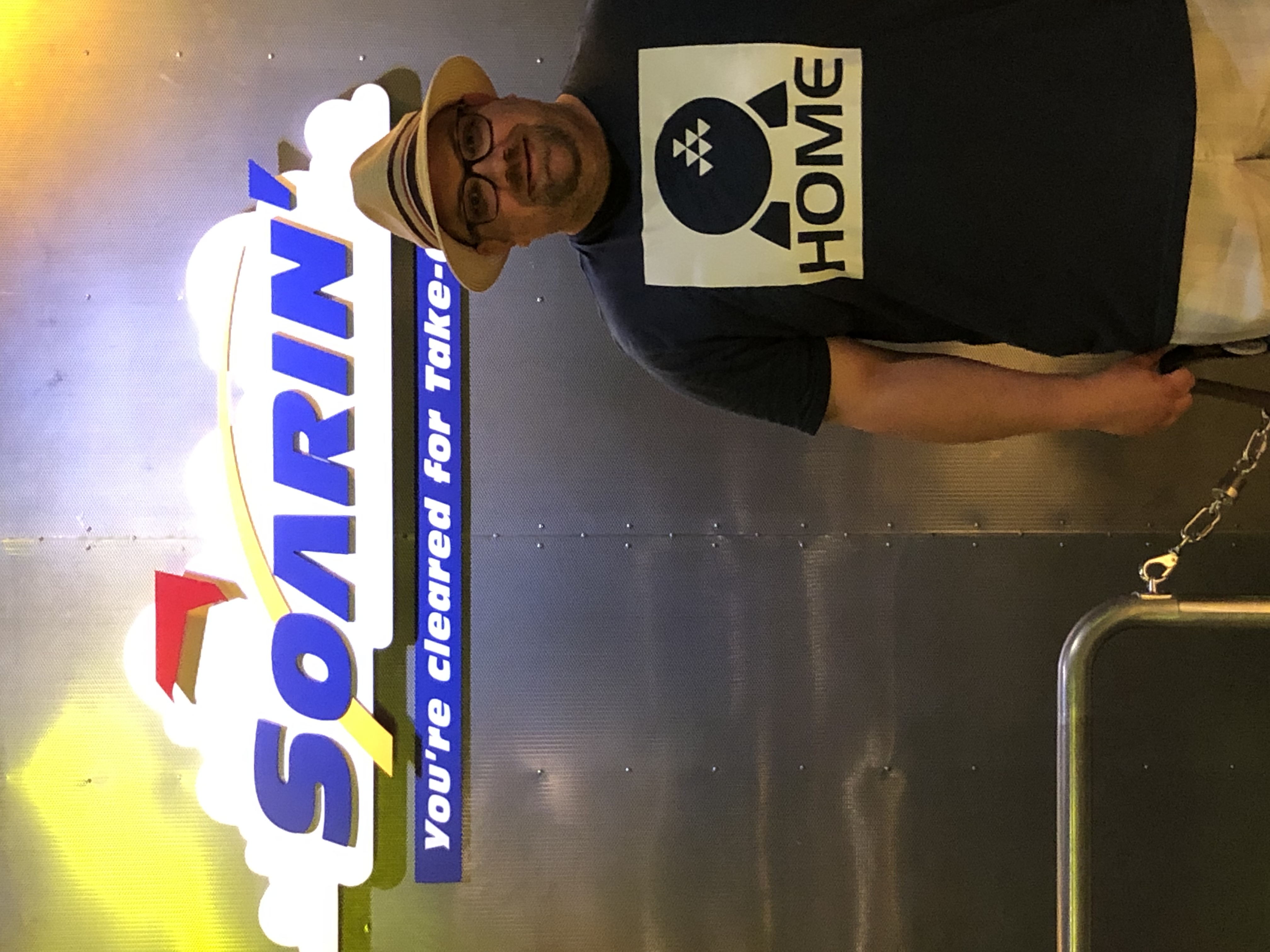 Next stop was The Seas with Nemo & Friends which is always a pleasant ride in a clamshell on route to the aquarium where we went to look at Beans' favourite animal (apart from pigmy hippos) the manatees. Epcot has two manatees Lil' Joe and Lou.
Pixar Short Film Festival was our next stop where you get to watch three Disney and Disney Pixar short films. Disney and Pixar have both won awards for their short films. Our final stop before exiting the heat was Image Works for a meet and greet with Ralph and Vanellope where Beans and Vanellope turned into a pair of jokers.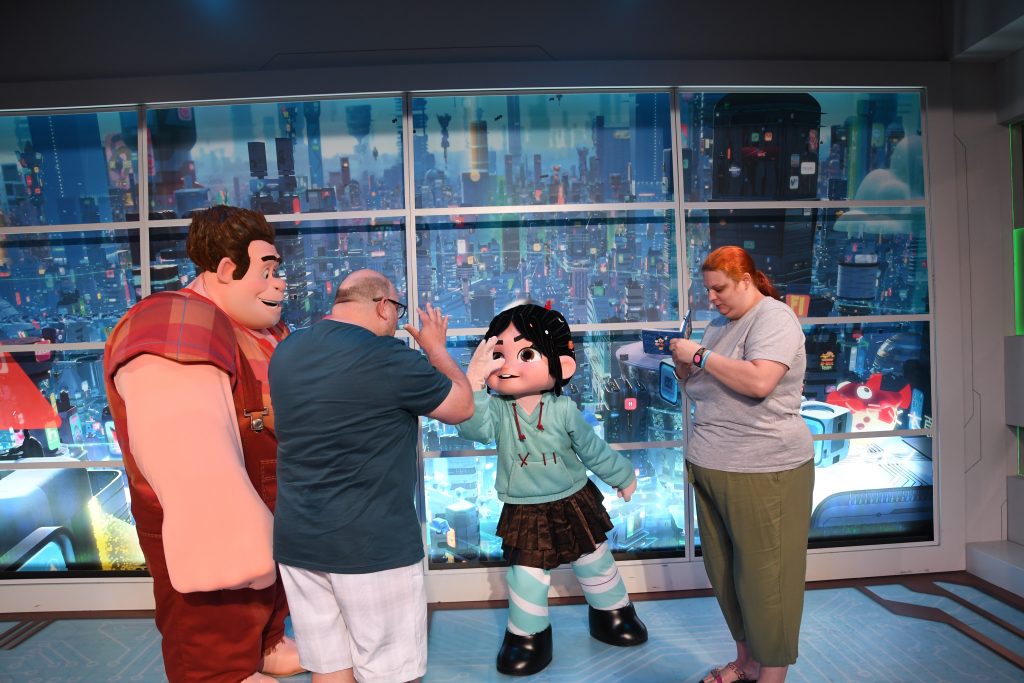 Evening lead us back to Epcot via The Boardwalk where we spoke to a DVC (Disney Vacation Club) cast member and arranged to go to a DVC talk on Sunday. After hopping on a Friendship Boat we docked at World Showcase and walked through the bottom end via United Kingdom and Canada round to Mexico where we had a dinner reservation at San Angel Inn in the Mexico pavilion. Another fab dinner had and a surprise dessert of Ice Cream for Beans and Happy Birthday sung in Spanish, boy was somewhat embarrassed.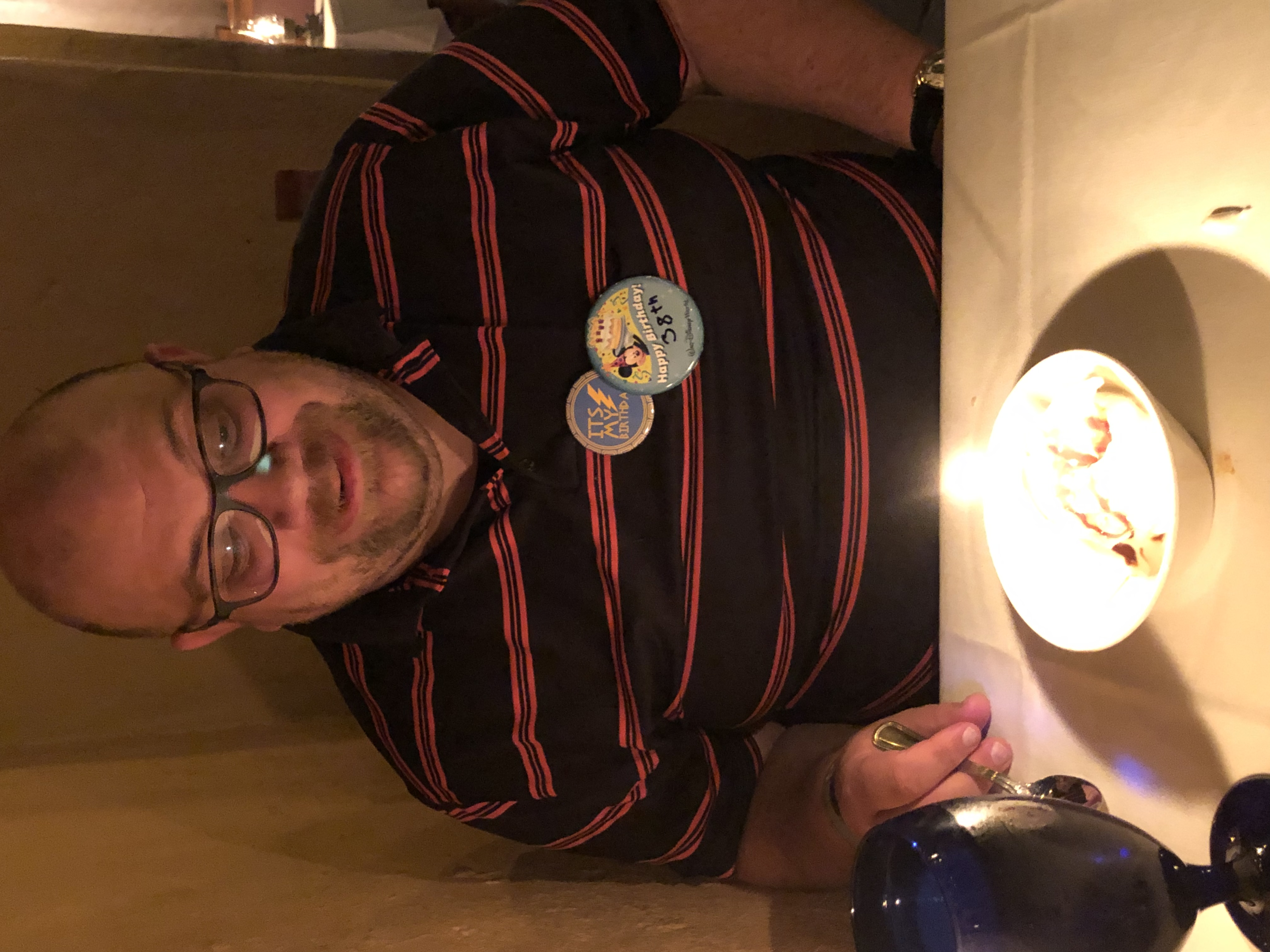 Final ride of the day was the Gran Fiesta Tour Starring The Three Caballeros in which Donald Duck goes missing. On the way out we caught IllumiNations: Reflections of Earth which will soon be leaving Epcot and replaced with a new nighttime show. After a walk along the top side of World Showcase past America and Morocco it was back on the Friendship Boats to The Boardwalk and back to All Stars to call it a night.
TTFN, Titch