I've been gluten free for the last year due to severe migraines, so going to Disney was a worry as to what I would be able to eat. Knowing how limited it can be here in the UK I was slightly concerned it would be a problem.
However I was in for a big surprise, it was so much better than I could have imagined.
In quick service restaurants you can ask for their gluten free menu and they will do everything they can to assist you. I actually preferred mobile order for the quick service dining, it meant I could see what my options were in advance, it was super easy to use.
Menu options at a glance

List of allergies catered for

GF options at Peco Bills
Table service restaurants were just as good, on checking in I notified them I was gluten free and I got a separate menu with a lot of items to choose from.
We ate at two table services restaurants, Le Cellier for Beans' birthday and San Angel Inn Restaurante because I fancied a nice Mexican. Both were outstanding food wise, lots of choice and they were very accommodating, if they could amend a non gluten free meal to make it gluten free they would. The best bit for me was dessert, pretty much all gluten free dessert options on quick service is brownies (like every other restaurant) and cookies, Le Cellier has a lot of choice of which I went for the Chocolate Mousse Maple Leaf.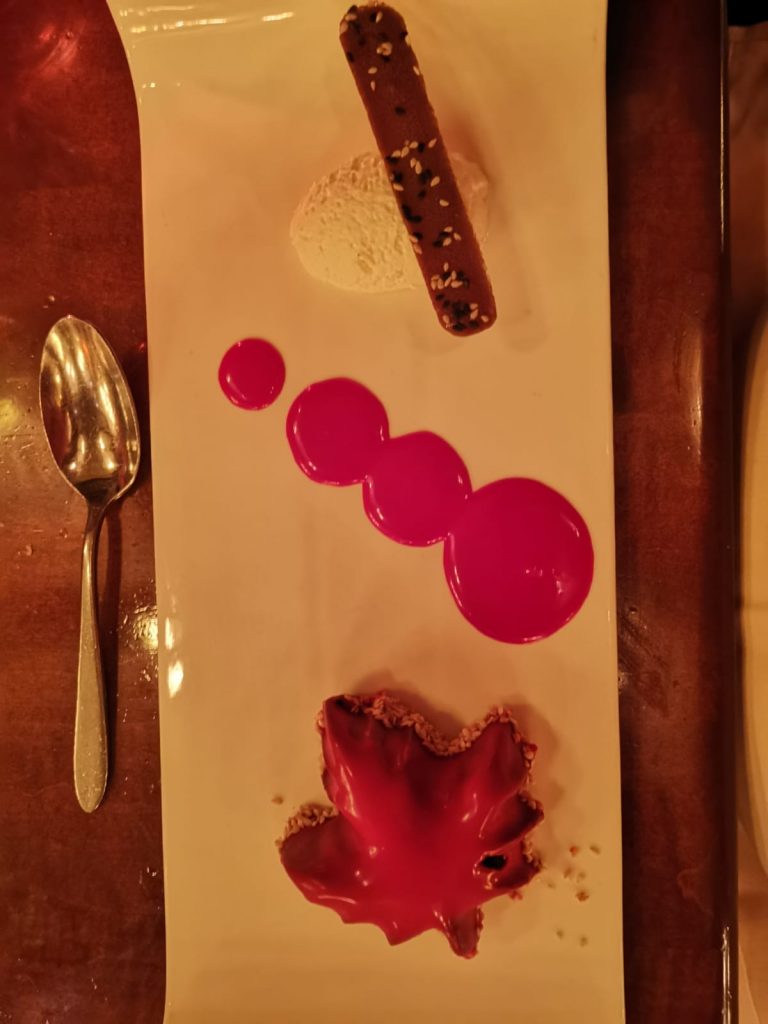 For sweet treats, as all the pretty cupcakes were a no go, I tried Erin McKenna's bakery at Disney Springs, it's a vegan, kosher, gluten and soy free bakery and boy is it awesome, you would never know they baked goods didn't include all the bad things, I had a chocolate dipped cookie and a sugar cookie, both were devine.
Eating outside of the Disney resorts was also simple, we ate at Denny's one night, everything that was gluten free was annotated GF. It also gave options on how to make it GF, such as change the fries to mash potato. Only thing we had was the waitress didn't quite get the gluten free bit and brought my meal out with toasted bread, on asking if it was gluten free bread the waitress went and got a gluten free muffin, so not a big deal.
TTFN, Titch